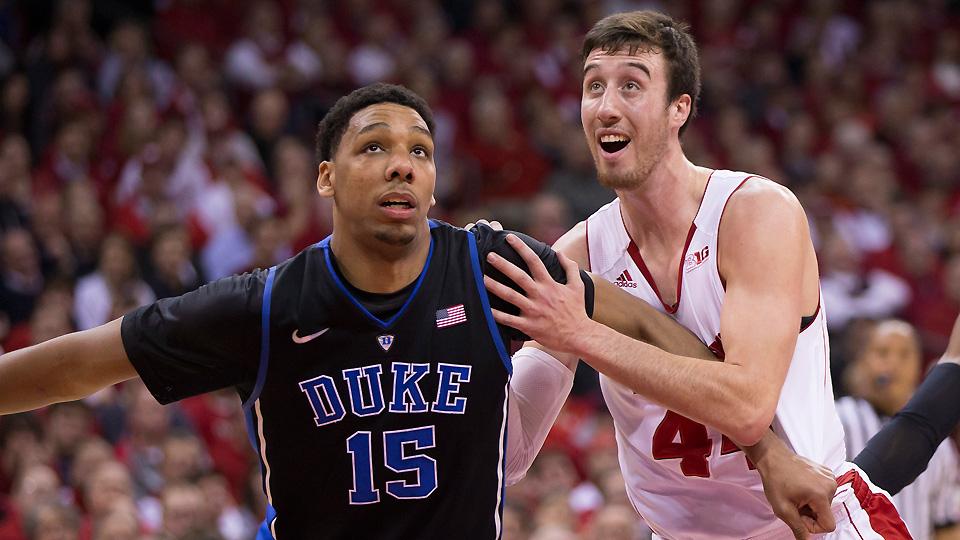 It's that time of the year again, March Madness is upon us!
Join our BOTJ Tournament Challenge on ESPN to compete against us, and invite your friends. Just follow this link:
http://games.espn.go.com/tournament-challenge-bracket/2015/en/group?groupID=330848
Or search for "Back of the Jersey" in ESPN's Tournament Challenge.
It's free, why wouldn't you do it? Even Ethel from accounting is filling out a bracket, and she thinks Peyton Manning is a condiment you put on sandwiches. You're really gonna let Ethel make you look like fool??